Home Staging & Property Styling – Decor 2 sell
At Decor 2 Sell Sydney, we don't just style houses, we create homes. We connect buyers emotionally. Decor 2 Sell team of property stylists in Sydney can make your home look its best with stunning furniture and a keen eye for detail.
We've helped thousands of vendors sell their homes, in fact, 97% of homes we style, sell.
Partial Property Styling and Home Staging  in Sydney is perfect for owner-occupied properties. Our team of furniture removalists will take care of removing the unwanted items and replacing them with our styling furniture.
We will also provide Art Work, Rugs, Lamps bedding, and cushions to transform your home into a picture perfect place ready for inspections!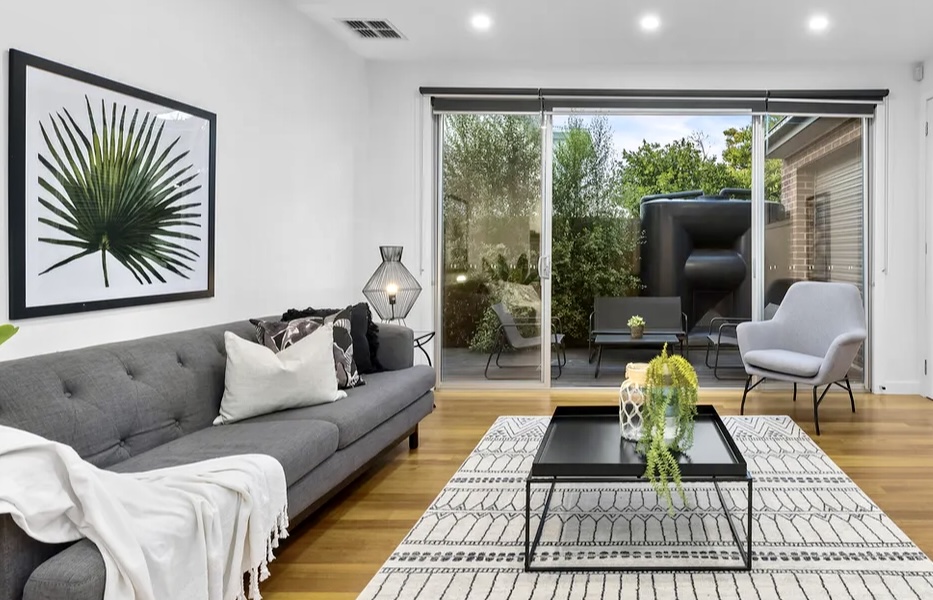 We offer full home styling for vacant properties. Our Property stylist and Home Stager will make it a display home with all the necessary amenities, including fully furnished property staging!
For a set price, you won't find hidden fees or charges.
Click here to find out our pricing of Full Property Styling in Sydney.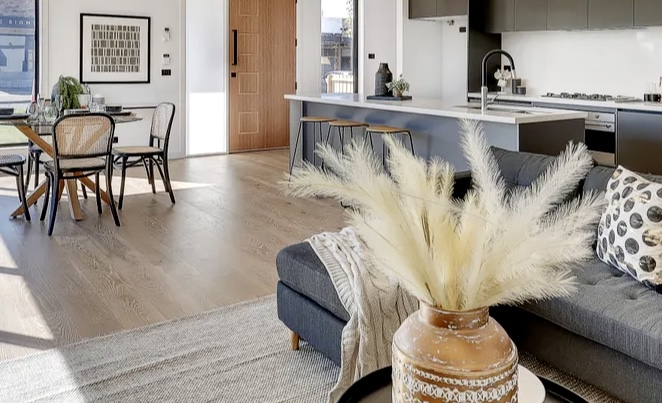 We offer free consultation options. You can video chat with our team member, or come in for onsite consultations. Our team member will also visit you via appointment and provide property plans, photos and videos.
We're always available to provide a detailed quote for your home inspection and take care of all the necessary furnishings and staging accessories for delivery. We will email you a detailed quote outlining each room for your perusal and acceptance.
In order to book your staging and property management, we will be in touch with you. We can also coordinate with your real estate agency so that keys are picked from their office and returned once the property is staged. This part is included in the price for our services.
We offer professional photo staging services for property owners. Our team of 3 Property Stylists and 3 Movers will professionally style your property within 70 to 90 minutes ready for a photoshoot on the same day. You can book between 7:00 am and 3:30 pm!
Get a closer look
at our gallery
Leading Property Styling in Sydney
Top Rated in Melbourne has now opened its doors in Sydney. Decor 2 Sell is Melbourne's most affordable & reliable property styling company with 150 ⭐️⭐️⭐️⭐️⭐️ google reviews and thousands of satisfied customers.
Denise Johnson
Decor 2 Home was such an amazing, professional family-run business that staged our home to sell recently. I highly recommend them if you are looking to sell your home and want to stage it with the finest furniture: Nothing was too much trouble and our home looked beautiful. Thank you to the team.
Luna Lee
We Highly Recommend Decor2Sell – they are reasonable and affordable. Shez, Sai and their wonderful professional team are 100% awesome and fantastic at helping us stage and style our property for sale. We got far above our reserves. Thanks to their amazing work. Don't use your realestate agent's stylist as it will be far too expensive.
Julian Smith
Sai and her team staged our house for auction. They did an amazing job and the place looked incredible. We had a really positive response by all potential buyers who came through the house, and without doubt added value to our sale price. Sai made everything super easy throughout the process making it a worry-free experience.
Are you ready to improve your space?