We do things
Differently!
We don't just style houses, we create homes. We connect buyers emotionally. Decor 2 Sell team of property stylists can make your home look its best with stunning furniture and a keen eye for detail.
We've helped thousands of vendors sell their homes, in fact, 97% of homes we style, sell.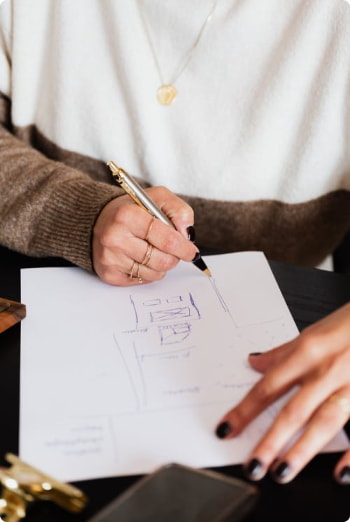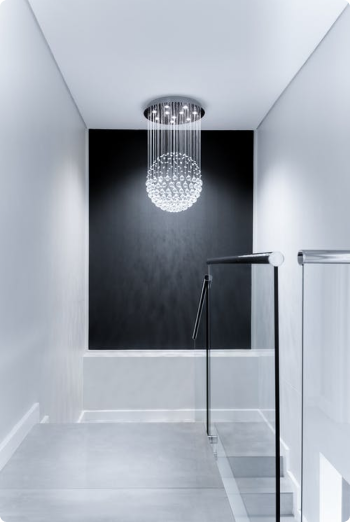 Get a closer look
at our gallery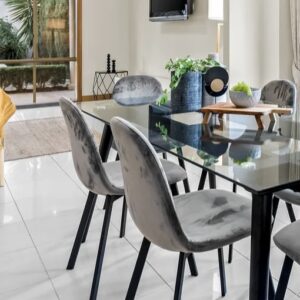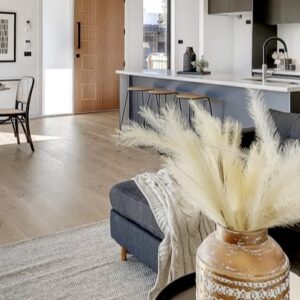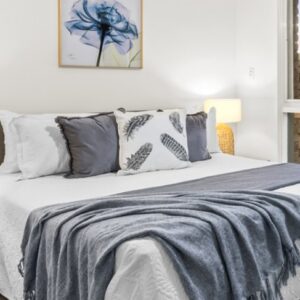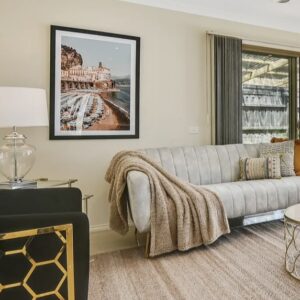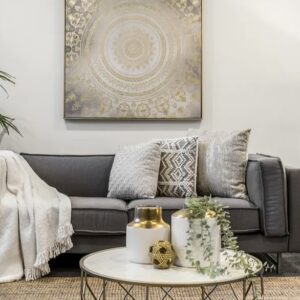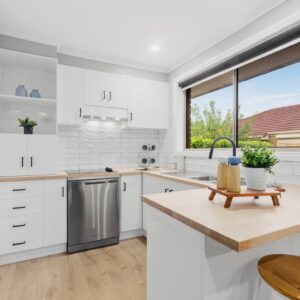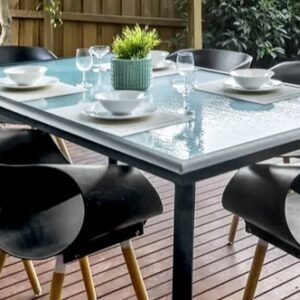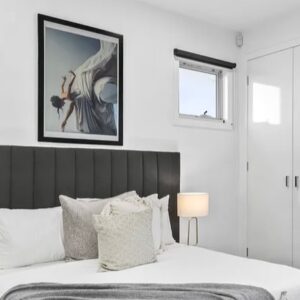 Positive: Professionalism, Punctuality, Quality, Responsiveness, Value. Thanks so very much! Really great service that exceeded my expectations. I asked for professional advice on modern decor to suit a newly renovated property and your team really delivered. Decor 2 Sell are great communicators, offered prompt and timely service and really know how to stage a home for sale. The eventual buyer even commented on how good the furniture in my place looked. I particularly liked the choice of artwork and really appreciated the flexibility in extending the original hire period for a very affordable price. Thanks again!
DAVID ZEINE
Taylors Hill
Sai and her team are the consummate professionals. Not only super competitive pricing, they showed up early and were in and out in less than 2 hours. The place looked amazing and sold in 6 days. I reno professionally and so have used several staging teams – Decor 2 Sell is the best by far. My advice when you engage Decor 2 Sell is ….. just get out of the way and let Sai weave her magic. You will be stunned as I was. Kudos to the whole team at Decor 2 Sell. Total recommend. Originally Reviewed on Google.
SIMON KRISS
We cannot thank you enough Sai for her professionalism, her expertise and experience. She has done fantastic work for us, made huge difference, buyers asked the agent "does anyone lives here?' that shows her work. she very softly spoken, not trying to impose rather work with the client and understanding them and working with them her great asset. team was fabulous. Four week campaign with outstanding results. thank you Sai and team. Reviewed On Google.
JOSEPH NIROSHKUMAR
Positive: Professionalism, Punctuality, Quality, Responsiveness, Value Extremely happy the team were so professional they arranged to remove my furniture and replace it with extremely fine furniture. Nothing was too much trouble and they had just the right furniture placed beautifully . We would highly recommend this fantastic team. If your looking to sell your property this team will certainly be able to assist you we were so happy . Keep up the good work . Thank you so much Janice & Peter Caton!
JANICE & PETER CATON
Keysborough
Simple and Transparent Property Styling Plans
Get in touch with us for your home staging needs