Property Stylists & Home Staging In Melbourne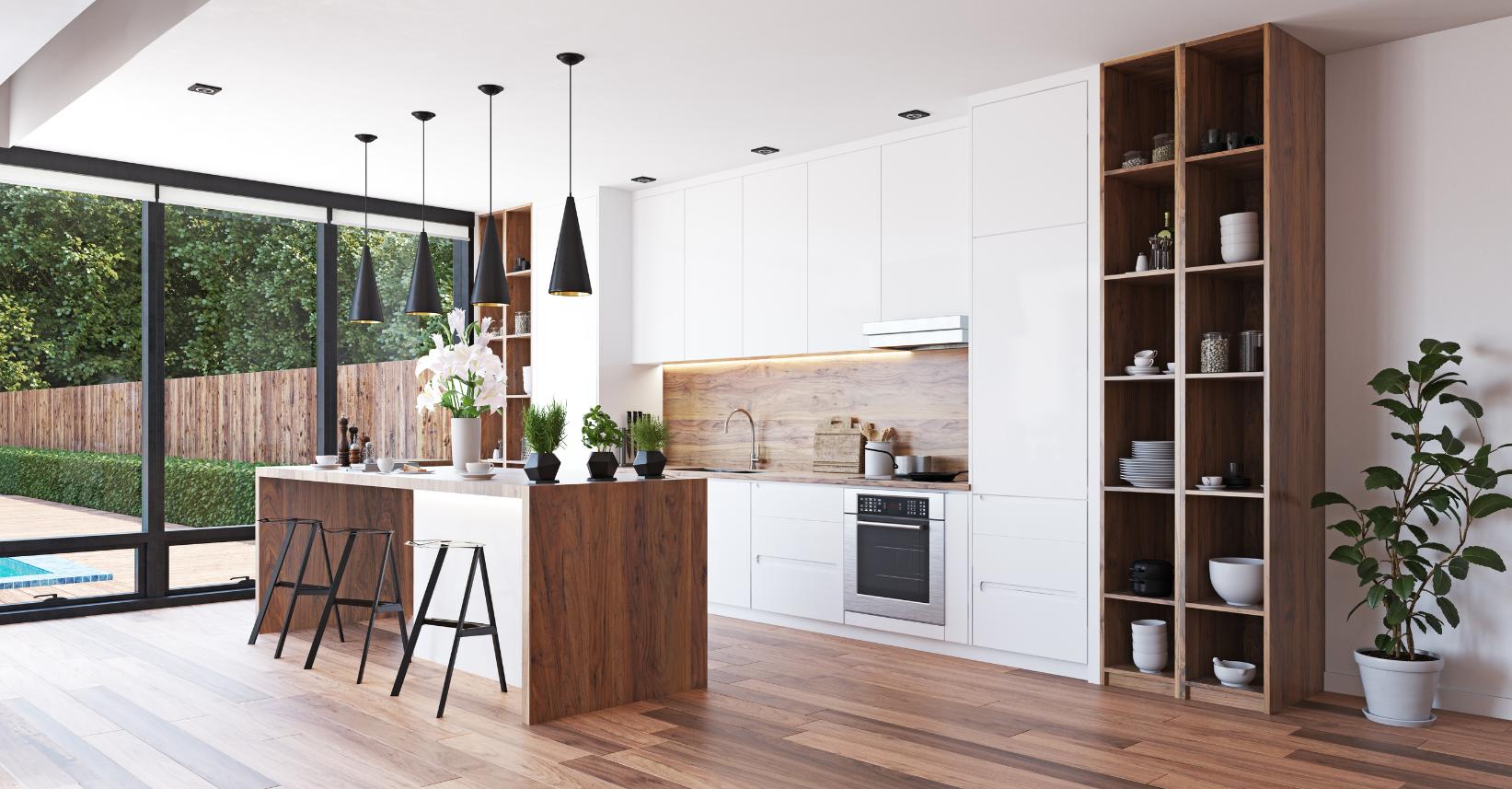 Home Staging Services In Melbourne
Make Your Home a Buyer's Dream
Looking to sell your property in Melbourne? Decor 2 Sell specializes in Home Staging in Melbourne.
Offering personalized plans to make your home market-ready and appealing to a wide array of buyers.
Our experts consider local market trends and buyer preferences, ensuring your property stands out in Melbourne's competitive real estate market.
Choose Decor 2 Sell for an inviting, visually stunning home that resonates with Melbourne buyers.
Property Styling Services In Melbourne
Selling or refreshing your Melbourne home? Decor 2 Sell's Property Styling is here to help.
We do more than just set up furniture; we focus on the look and feel that buyers love.
Our team looks at the whole space to make sure it's not just nice — it's unforgettable.
Decor 2 Sell for styling that's a cut above, and make your property one that Melbourne buyers won't forget.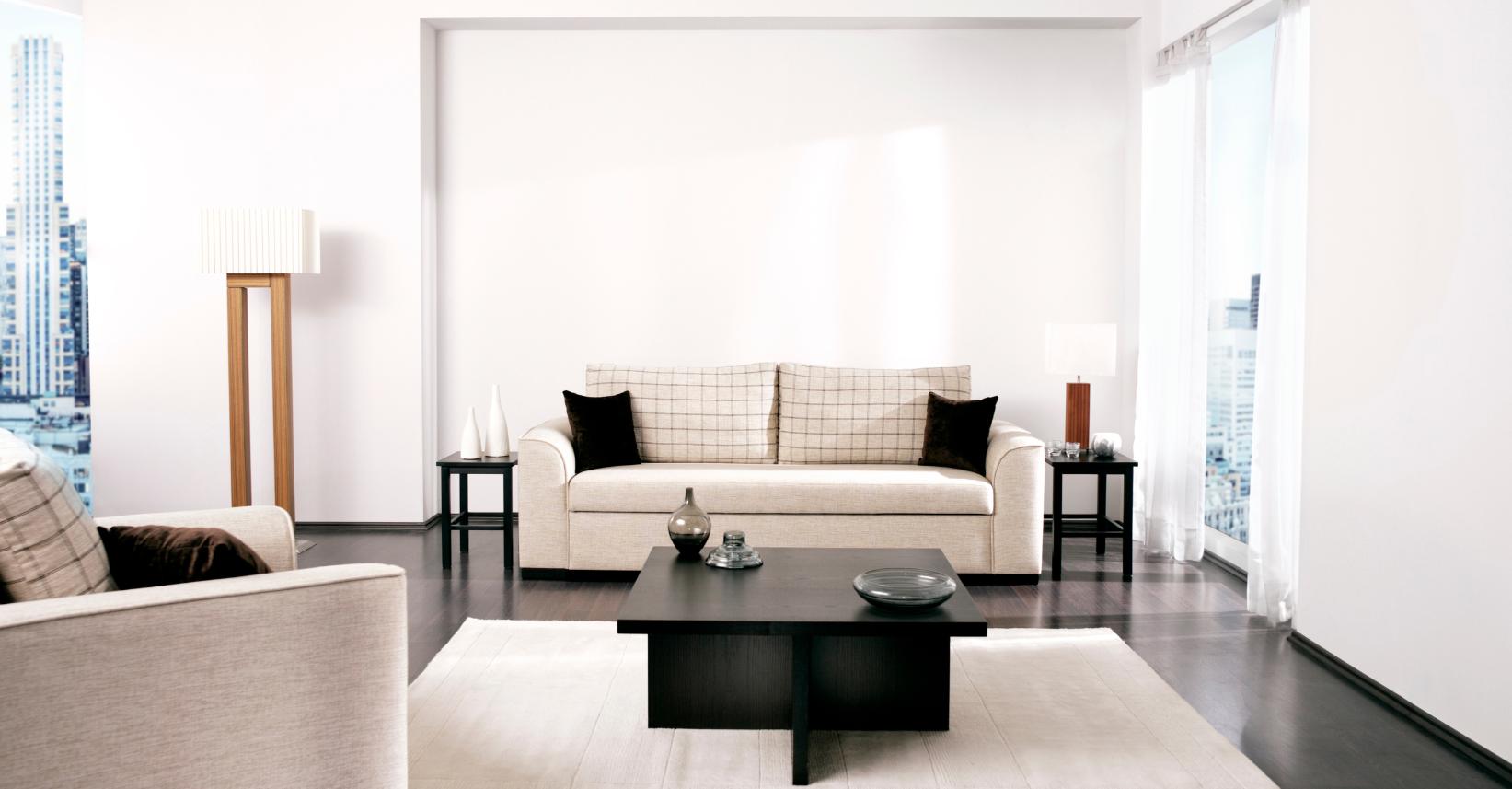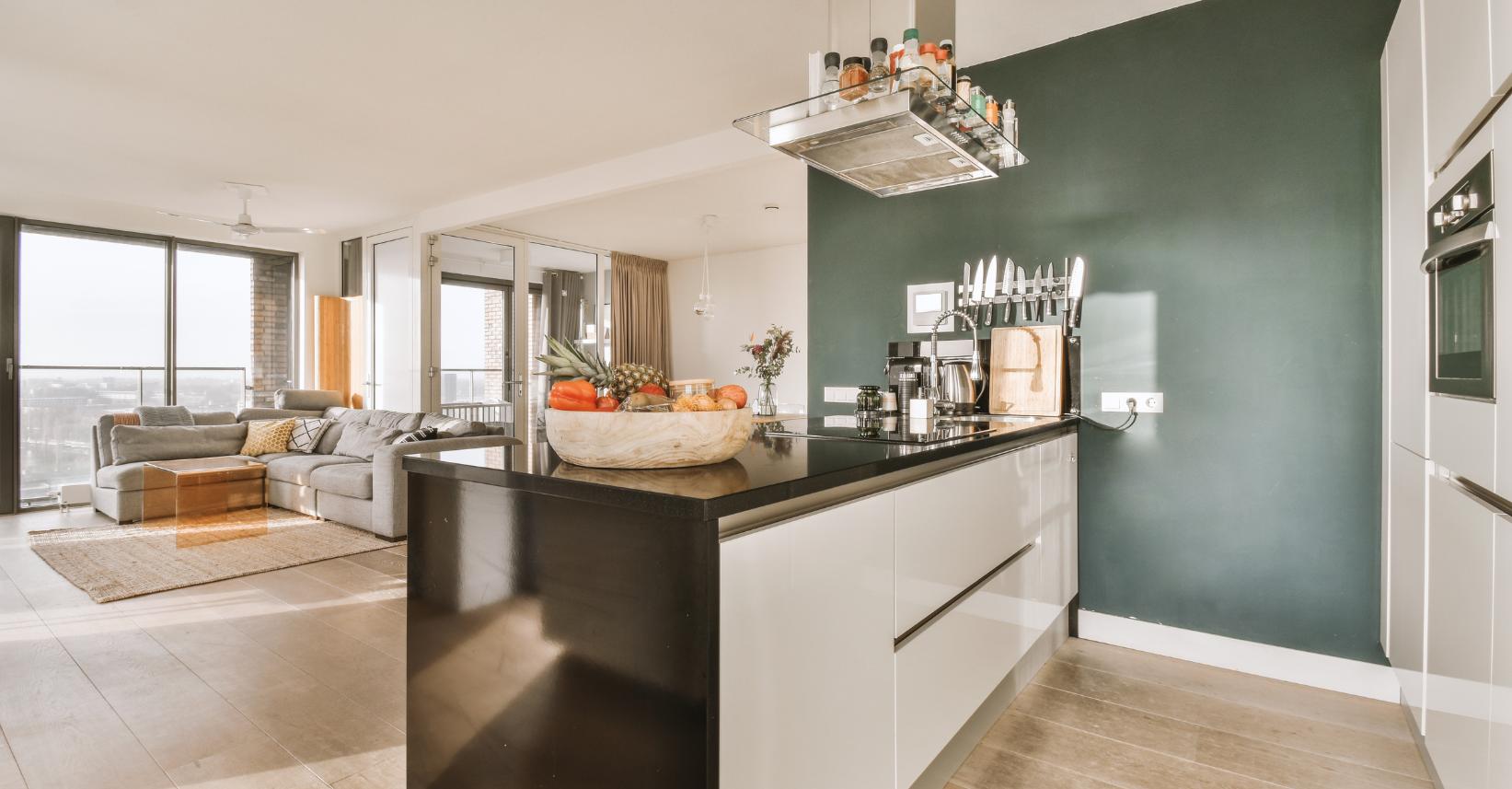 Your Property Is Unique, Our Styling Plans Are Too
Every home is different, and that's why Decor 2 Sell offers plans made just for your property.
We don't use a one-size-fits-all approach. Every home gets its own plan.
Our team looks at what your property has to offer and builds a plan around those features.
With Decor 2 Sell, you get a custom approach that fits your home's own style and feel.
END TO END FURNITURE HIRE PACKAGES
End To End Furniture Hire Packages

Perfectly Streamlined Solutions Crafted With D2S Expertise
Premium six-week experiences that include a range of standout services.
6 Weeks Furniture Hire (incl 2 for free)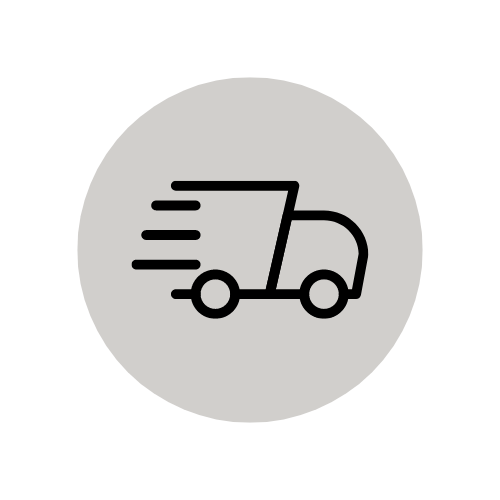 Delivery & Collection (Costs Included)
Unpacking & Furniture Placement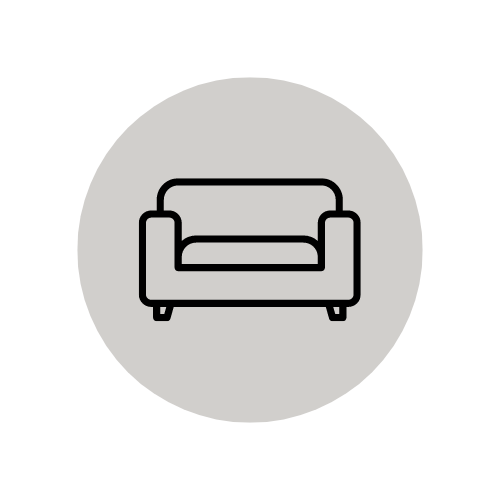 Furniture Selections
(Quality Pieces Only)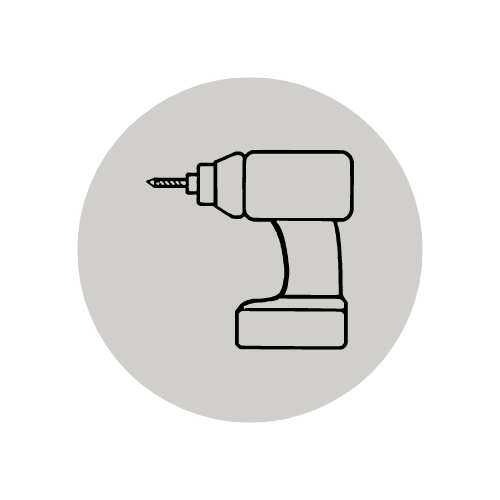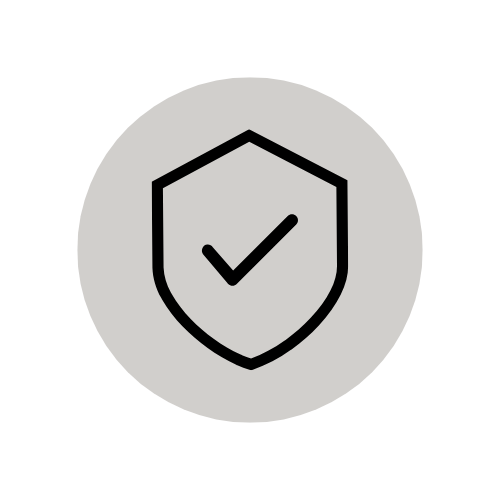 Liability & Insurance Provided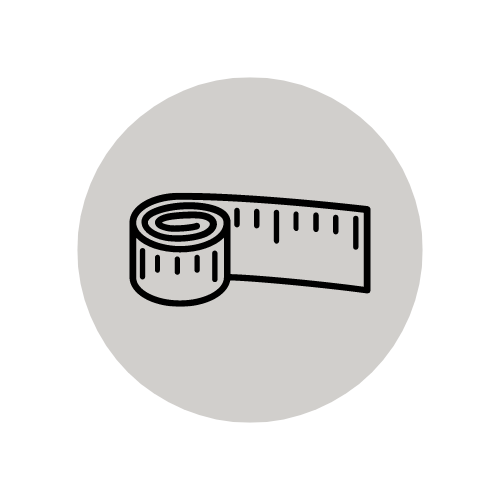 Custom D2S Package Tailored to You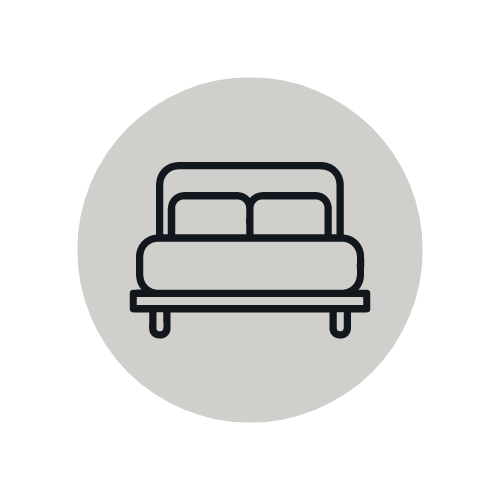 Turn your Property into a Buyers Home
How Decor 2 Sell Brings Excellence in Property Styling Melbourne
A home is more than a showpiece. It's where life happens. Each room has a purpose. Kitchens are for cooking and family meals. Living spaces are for relaxation and bonding. 
Decor 2 Sell understands this. We focus on making each room work best for you. We believe in practical yet beautiful spaces. That's our approach to property styling in Melbourne.
But why is property styling so essential, especially in Melbourne? Let's have a look at it. 
The Competitive Melbourne Real Estate Market
Selling a property in Melbourne is not a walk in the park. With many listings waiting for buyer attention, standing out is a necessity. If you want to sell, you must go beyond putting up a "For Sale" sign on your lawn.
The Role of Property Presentation
How you present your home can significantly affect how fast it sells and its price. The aesthetics of your property can be a deciding factor for many buyers. This is where home staging and property styling services like those offered by Decor 2 Sell come into play.
So far, you might have understood the significance of property stylish and home staging in Melbourne. But why does this impression matter so much? Let's look at the importance of those initial moments.
First Impressions and Their Impact
When a potential buyer or visitor steps into your property, their initial reaction is often immediate. It can set the tone for their entire visit. So, it's vital to use those first moments wisely. 
A well-staged or styled home can captivate your audience instantly. Thus setting a positive tone for the rest of their tour. If your home looks inviting, clean, and well-maintained, it can leave a lasting impression. And it will make your property a top contender in a buyer's choice list.
You might be thinking, what exactly do homeowners gain when they invest in all this? Let's discuss this in detail. 
The Benefits of Property Styling and Home Staging Melbourne
When it comes to selling your home, first impressions count. Home styling and staging are now vital in Melbourne's real estate market. Expect the following benefits when choosing the Decor 2 Sell path.
Increased Property Value
Well-styled homes often sell for more. A small home staging or property styling investment can offer a significant return when you sell your property. Decor 2 Sell specialises in maximising the visual appeal of your space. It can translate into higher offers from buyers.
So, increasing your property's value is a given. But what about the time it takes to sell?
Faster Sale Time
A home that looks move-in ready is more attractive to potential buyers. You can expect a quicker sale with our services, often at a better price. When buyers see a home that resonates with them, they will make an offer quickly.
Now that you know how our services can benefit you. Let's take a glance at how it works.
How Decor 2 Sell Helps You in Home Staging and Property Styling 
The journey from a basic property to a market-ready masterpiece involves several steps. With Decor 2 Sell by your side, you're never alone in this process. Here's how we transform your property into something remarkable for the Melbourne market.
Detailed Planning 
Our process starts with a detailed consultation to understand your property's needs. Following the initial consultation, we outline a plan. It includes everything from furniture arrangements to decor choices that resonate with the local Melbourne market.
Once the planning is complete, it's time for action.
Execution
After the planning phase, our team gets to work. We arrange furniture, select decor, and prepare your home to look its best. We consider your home's architecture and local market trends. To ensure the result is beautiful and compelling for buyers.
But our dedication goes beyond just planning and execution. What truly sets us apart in the crowded Melbourne market?
Why Choose Decor 2 Sell: Setting the Standard in Melbourne's Property Market
Why choose Decor 2 Sell for home staging and styling in Melbourne when selling your home? We've become a trusted name in the Melbourne market for the following reasons. 
Local Expertise
Decor 2 Sell has years of experience in the Melbourne real estate market. Our team understands the local trends, buyer behaviours, and architectural styles unique to Melbourne. Thus making us a perfect fit for your needs.
So we have the local knowledge, but what about the actual services?
Comprehensive Services
We offer a full suite of services from initial consultation to final staging. In short, we cover every aspect of preparing your home for sale. With Decor 2 Sell, you get the convenience of a one-stop shop for all your home staging and property styling in Melbourne needs. 
Now that you've understood why Decor 2 Sell should be your choice. Let's look at how we make each project unique to every property.
Custom Plans for Each Property: Making Your Space Shine
Every home has its personality. And a one-size-fits-all approach won't do. At Decor 2 Sell, we recognise individuality and create custom plans for your property styling in Melbourne. 
Detailed Assessments
Before we begin any project, our team thoroughly assesses your home. This allows us to understand its unique features. It also helps us plan how to highlight them most effectively.
Assessments are just the starting point. What comes next is where the real work begins.
Personalised Approach
We're not about generic solutions. Our team crafts a customised plan for each home. We carefully select furniture, decorations, and other elements that will resonate with Melbourne buyers.
We've covered how we plan and customise our services for each property. Next, let's have a look at the specifics of home staging in Melbourne and property styling.
The Intricacies of Home Staging Melbourne: More Than Just Decor
Home staging in Melbourne isn't merely about placing a few pieces of furniture. It's a strategic method to make your property attractive to potential buyers. Let's have a look at what that involves.
Furniture Arrangement
How and where furniture is placed can make or break a room's appeal. When deciding on furniture placement, we consider balance, flow, and visual harmony.
Furniture is just one element in home staging. The impact of smaller details can be just as significant.
Importance of Accents and Decor
Small touches like cushions, artwork, and lighting can greatly impact. Such elements combine together to create a harmonious atmosphere that appeals to buyers.
Now, let's conclude our topic! 
Conclusion:
This comprehensive overview shows Decor 2 Sell stands out in Melbourne's market. We offer customized services from first impressions to room functionality and aesthetics.
Choosing an experienced property styling and home staging service is crucial. With Decor 2 Sell, you benefit from our deep understanding of the Melbourne market. And our customised, thorough approach to each project.
If you've been contemplating how to prepare your property for sale best, now is the time to act.
Contact Us Today to Begin Your Journey
Don't leave your home's potential untapped. Reach out to us at Decor 2 Sell to schedule your initial consultation. Let's make your property not just another listing. But a compelling option for buyers in Melbourne.
frequently asked questions