Unlock the true potential of your home with the art of home staging. By creating a warm & inviting atmosphere, you can attract more potential buyers or renters.
But why put so much emphasis on home staging?
Simply put, it has the power to transform the way buyers or renters view a property.
Are you getting curious about the secrets of successful home selling or renting?
In this article, we'll reveal how home staging can give you the upper hand. Then we'll talk about the key elements of home staging and the role of professional home stagers.
But let's start our journey by knowing the fascinating psychology behind home buying.
The Psychology of Home Buying
Do you think home buying is all about location and price? Think again. There's a fascinating psychology behind the process that can make or break a sale or rental agreement.
So what are the psychological factors that can make all the difference? We've got the answers right here.
The Impact of First Impressions
When selling or renting your property, the first impression is everything. Research has shown that it can take just seconds for a potential buyer or renter to form a lasting opinion of your space.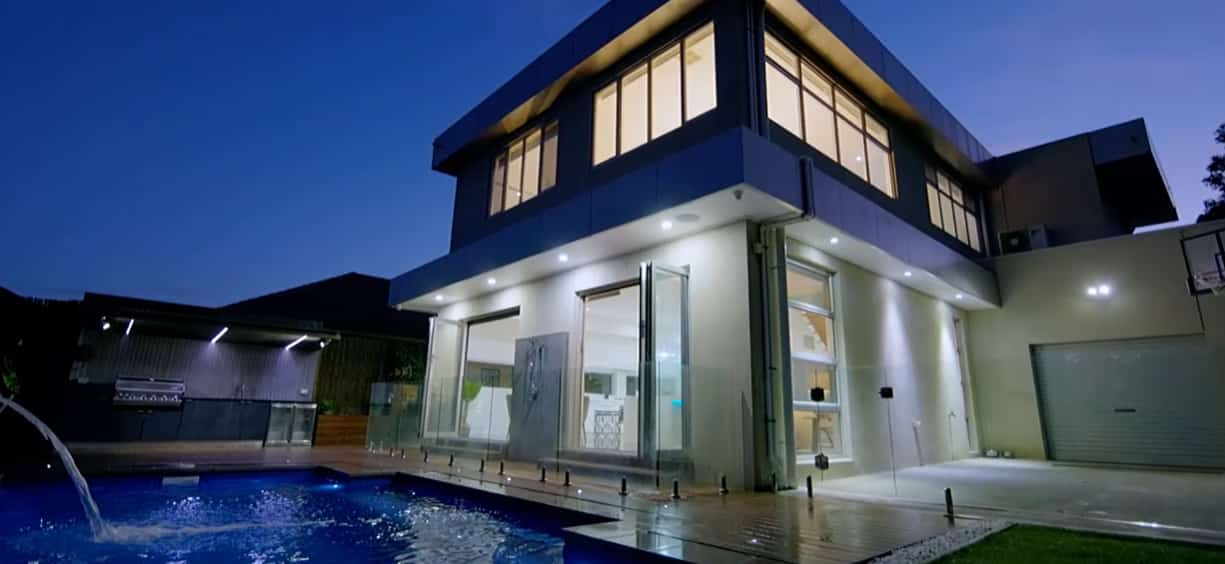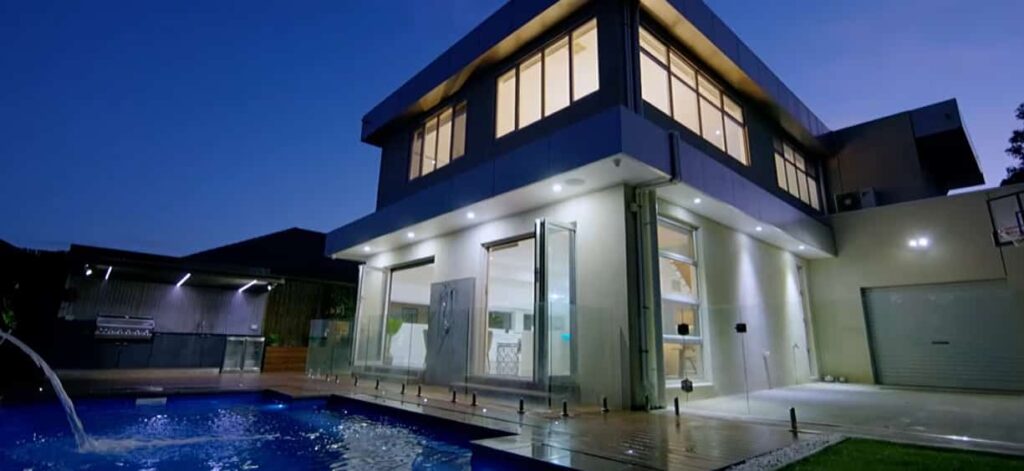 The Importance of Creating an Emotional Connection
Creating an emotional connection is vital when selling or renting a property. This is because emotions often play a significant role in a person's decision-making process. You can increase their desire to purchase or rent the property by evoking positive emotions in potential buyers or renters.
How Staging Can Help Create a Positive Emotional Response
Home staging can help create a positive emotional response by highlighting a property's best features. This also makes your property look inviting and comfortable. And then, potential buyers or renters become attached to your property.
After the psychology of home buying, brace yourself for the world of home staging!
Because we'll now explore its many benefits and reveal how it can make a significant impact on the sale or rental of a property
The Benefits of Home Staging
If you're considering staging your home, you're in for a treat! The benefits of home staging are numerous. Here, we've compiled some of the most noteworthy benefits for you to consider.
Increased Perceived Value of the Home
Home staging can increase the perceived value of a property by making it look more attractive and desirable. This can lead to potential buyers or renters being willing to pay more for the property than they would have otherwise.
Faster Sale or Rental of the Property
A well-staged property can also sell or rent more quickly than a not staged property. This is because potential buyers or renters can more easily envision themselves living in the space and are more likely to make an offer.
Higher Selling or Rental Price
Finally, home staging can also increase selling or rental prices. By making the property look its best, potential buyers or renters are more likely to perceive it as worth more than a not staged property.
So are you ready to transform your property into a buyer's or renter's dream?
We'll now dive into the crucial elements of home staging and show you how to create an inviting and irresistible atmosphere.
The Key Elements of Home Staging
Don't let the initial appearance of home staging intimidate you! With the right approach, it's actually much simpler than it seems.
By taking note of these few key elements, you can ensure that your home staging efforts are maximized for optimal results.
Decluttering and Depersonalizing the Space
One of the critical elements of home staging is decluttering and depersonalizing the space. This involves removing personal items such as family photos to create a more spacious & neutral environment.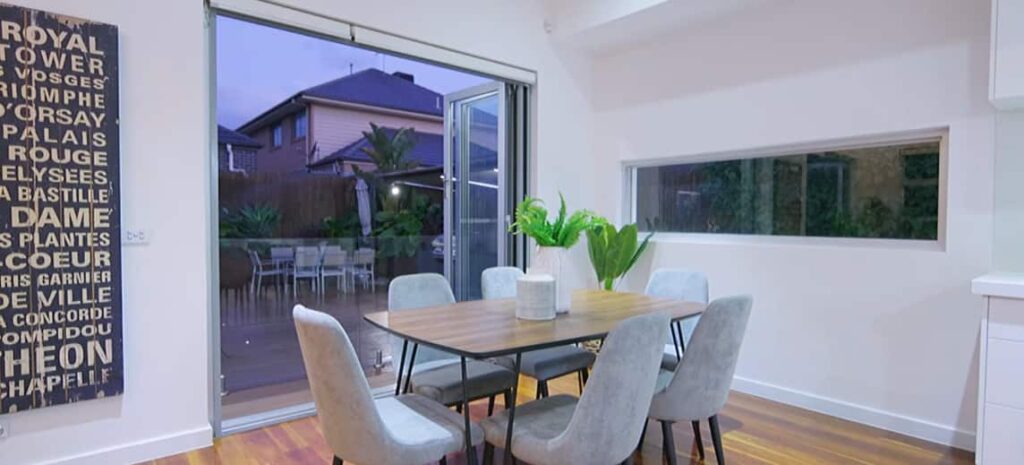 Enhancing the Curb Appeal
Another essential element of home staging is enhancing curb appeal. This involves making the property's exterior look attractive and welcoming. By this, you can create a positive first impression for potential buyers or renters.
Highlighting the Best Features of the Home
Finally, it is vital to highlight the home's best features during the staging process. This can include showcasing a beautiful view, highlighting a unique architectural feature, or creating a focal point in a room.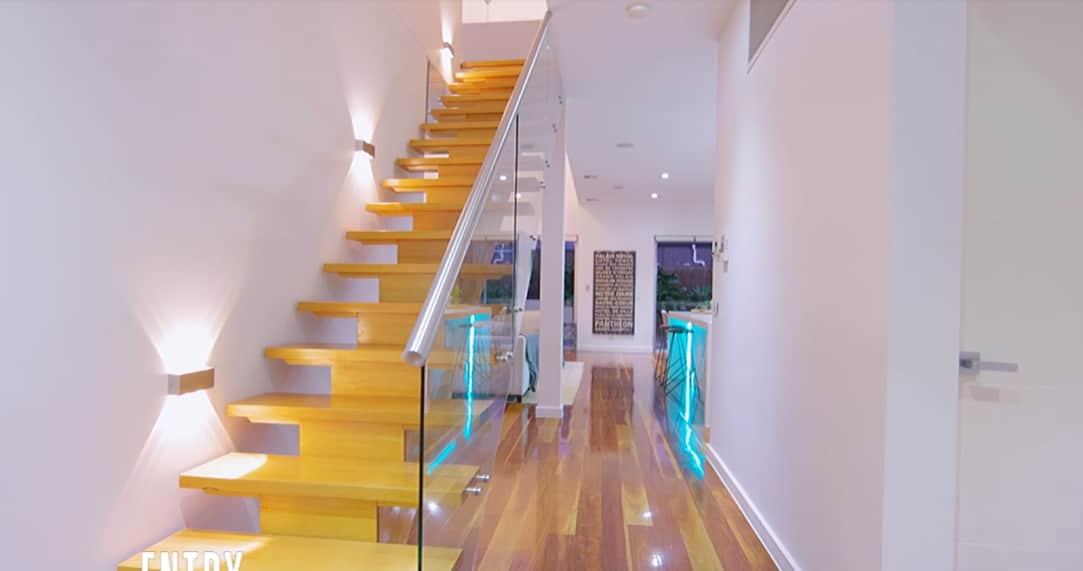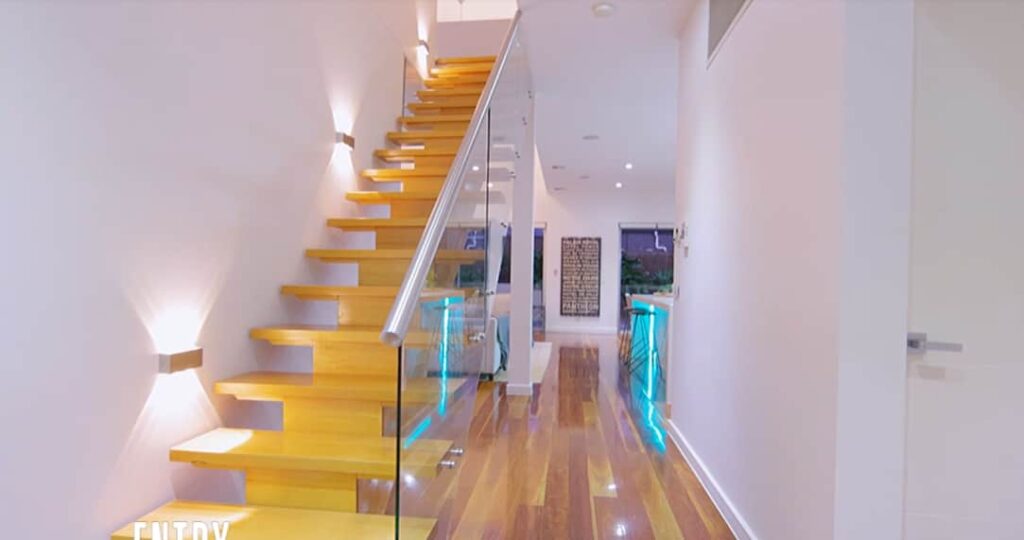 While the key elements of home staging may be clear, putting them into practice as a beginner can still be daunting. That's where professional home stagers come in. They have the expertise to take your property to the next level.
Let's explore the many benefits of working with a pro.
The Role of Professional Home Stagers
Are you hesitant about investing in a professional home stager? Don't be! Their role in the home staging process is invaluable. They can help you avoid unnecessary expenses and ensure your property looks the best.
Here are various ways that a pro can benefit you.
The Benefits of Hiring a Professional Stager
With expertise in the field, a professional home stager can provide numerous benefits. They have the knowledge and experience to understand the latest interior design trends and how to apply them to your home to make it look its best.
Professional home stagers also have access to a wide range of furnishings, artwork, and décor that can enhance the look of your home. And they don't even need to purchase expensive items for it. Be assured that they can also work with your existing furniture and décor to create a cohesive and stylish look.
How Professional Stagers Can Enhance the Emotional Appeal of a Home
Professional stagers can create an emotional connection between potential buyers and your property. They understand that people make decisions based on emotions. Then they use this knowledge to create a warm, inviting, and welcoming space.
Professional stagers can use color, lighting, and texture to create a mood and atmosphere that appeals to the senses. This change also makes people feel comfortable and at home. The emotional appeal then can make all the difference in the sale or rental of your property. As potential buyers or renters are more likely to make an offer on a home, they feel a strong connection to it.
The Potential Return on Investment When Working With a Professional Stager
Working with a professional home stager may seem like an added expense, but it is actually a wise investment that pays off in the long run.
Numerous studies have demonstrated the effectiveness of this approach. Even the National Association of Realtors reported that staged homes sell 73% faster. In addition, the same study found that staged homes sold for an average of 10% more than homes that were not staged.
This means the cost of hiring a professional home stager can be recouped by the higher selling price & faster sale.
Conclusion
If you're serious about selling or renting your property, you can't overlook the benefits of home staging. This process allows you to create a visually appealing and emotionally engaging space.
The result? A faster sale or rental and a higher price tag. And you can easily recover your invested money.