Is your home in need of a little upgrade? Want to increase its value without breaking the bank? Well, look no further!
With these simple and easy upgrades, you can transform your humble abode into a palace fit for a king or queen. We have got you covered, from Home Staging Melbourne to upgrading key areas like the kitchen and bathrooms.
So get ready to turn your house into a dream home with these quick and simple tips.
Let's get started!
Simple Tips to Increase Your Home Value
Boost Curb Appeal
The first impression that your home makes on potential buyers is crucial, and that's why curb appeal is so important. By improving the appearance of your home's exterior, you can increase its value and make it more appealing to buyers.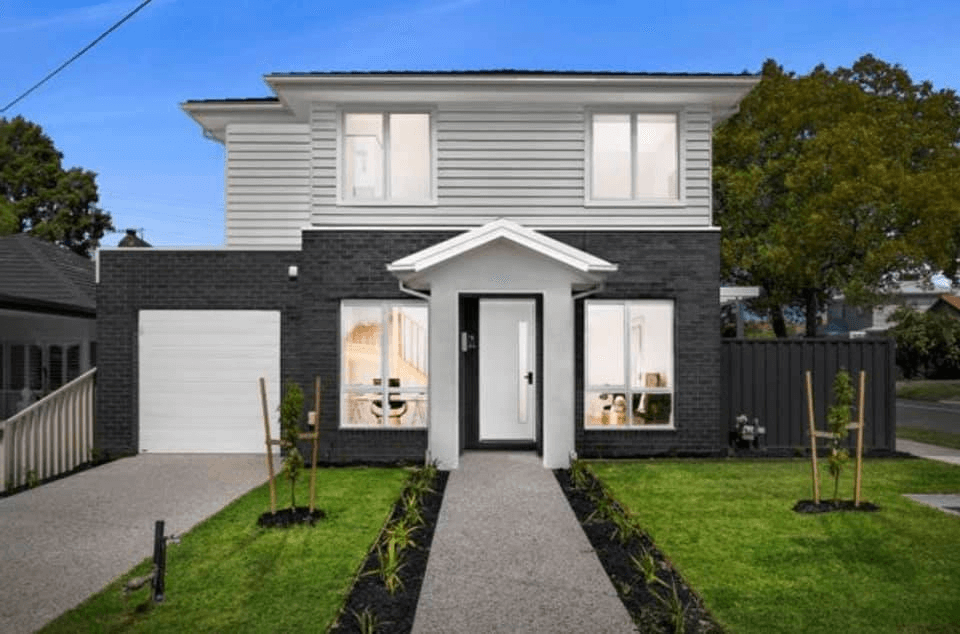 Some simple upgrades to enhance curb appeal include:
Landscaping
Adding some plants, trees, and flowers can make a big difference in the appearance of your home's exterior. Design a beautiful and low-maintenance landscape with the help of a professional landscaper.
Painting the Front Door
A fresh coat of paint on your front door can instantly boost the curb appeal of your home. Choose a color that complements your home's exterior and adds some personality.
Adding Outdoor Lighting
Lighting can create a welcoming and inviting atmosphere around your home. So, consider adding some lights to your outdoor space. It will highlight your landscaping and illuminate your walkway.
Upgrade Kitchen and Bathrooms
The kitchen and bathrooms are two of the most important areas of a home when it comes to resale value. By making some simple upgrades to these spaces, you can add value to your home and make it more attractive to potential buyers.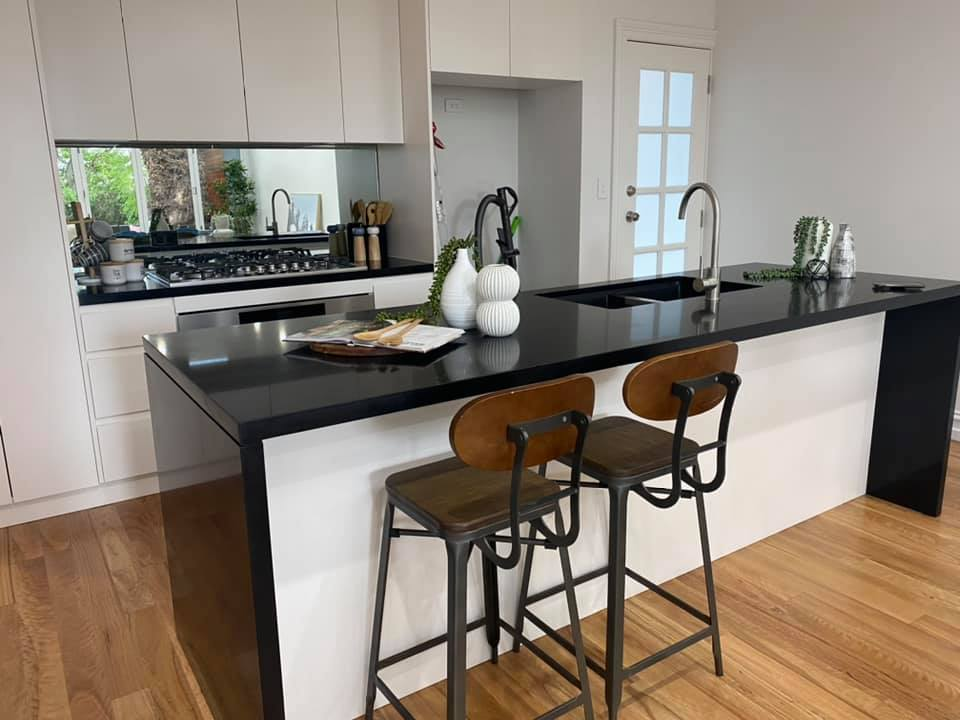 Updating Hardware
Replacing your cabinet handles, drawer pulls, and faucets can give your kitchen and bathrooms a fresh look without breaking the bank.
Installing New Lighting Fixtures
Good lighting can make a huge difference in the appearance and functionality of your kitchen and bathrooms. Consider installing some new fixtures that are both stylish and energy-efficient.
Adding a Fresh Coat of Paint
A fresh coat of paint can give your kitchen and bathrooms a clean and updated look. Choose a color that complements your countertops, cabinetry, and flooring.
Improve Energy Efficiency
Homebuyers are increasingly concerned about energy efficiency. This can save them money on utility bills and reduce their carbon footprint. Upgrading your home's energy efficiency can also increase its value.
Start by sealing air leaks and adding insulation to your attic, walls, and floors. Not only will this keep your home more comfortable year-round, but it can also lower your energy bills. Additionally, upgrade to energy-efficient appliances and lighting.
You can also install a smart thermostat to control your home's temperature and save energy.
It's a win-win for both you and the environment!
Add Storage Space
Storage space is another key factor that can increase the value of your home. A cluttered home can make a space feel smaller and less appealing to buyers.
Adding shelves, cabinets, or a closet organizer system can help keep your home organized and improve its value.
Consider adding storage to areas such as the garage, laundry room, and mudroom.
Freshen Up the Walls
The condition of your walls can also impact the value of your home. Dingy or outdated walls can make a space feel drab and uninviting.
Simple upgrades such as repainting or adding wallpaper to create an accent wall can freshen up your home's interior. It can also make it more appealing to buyers.
Choose a neutral color palette to appeal to a wider range of potential buyers.
Verdict
Making simple upgrades to your home can have a big impact on its value. Boosting curb appeal, upgrading kitchens and bathrooms, improving energy efficiency, adding storage space, and freshening up walls are all effective ways to increase your home's value without breaking the bank.