Summer in Melbourne is a season full of life, and it's an ideal time for property sales. More people are out and about, ready to visit listings and make offers. The bright weather and relaxed atmosphere can make house tours feel like a delight. But the question is, how do you make your property stand out in a crowded market?
Here are some things that can attract prospective buyers. 
First Impressions Count
The moment potential buyers set foot on your property, they start forming opinions. This is why curb appeal is so important. A simple facelift, such as a freshly painted door or some lovely potted plants, can create an inviting vibe. Consider adding a couple of comfortable chairs and a small table near the entrance to create a welcoming atmosphere.
Light-Filled Interiors
Summer is all about sunshine. Let in as much natural light as you can. This simple change can make your interiors appear more spacious and appealing. You can also install lighter curtains that don't block the sunlight, which will make your home feel vibrant and refreshing. A well-lit home uplifts the aesthetics as well as the buyer's mood.
Facade
It's not just the interiors that matter. The first thing any customer is going to bat an eye on is your exterior design. Cosmetic improvements that blend well with the aura of your interior can make a strong visual statement. Pick a simple palette and oomph it with small elements that add appeal. 
Aesthetic Updates
Subtle changes in your home decor can make a significant difference in how the property is perceived. Whether it's new cushions, updated wall art, or contemporary furniture, a little change can have a big impact. If you aren't sure where to start, a property stylist in Melbourne can provide expert advice on how to present your home best.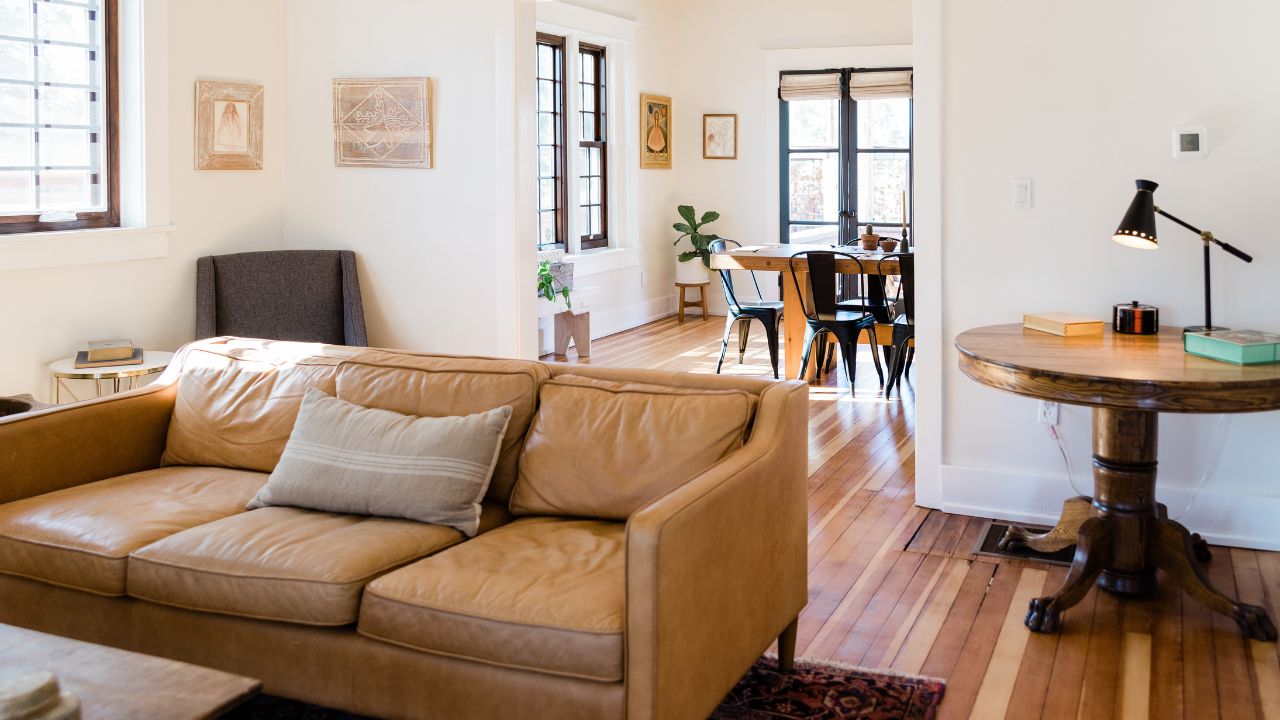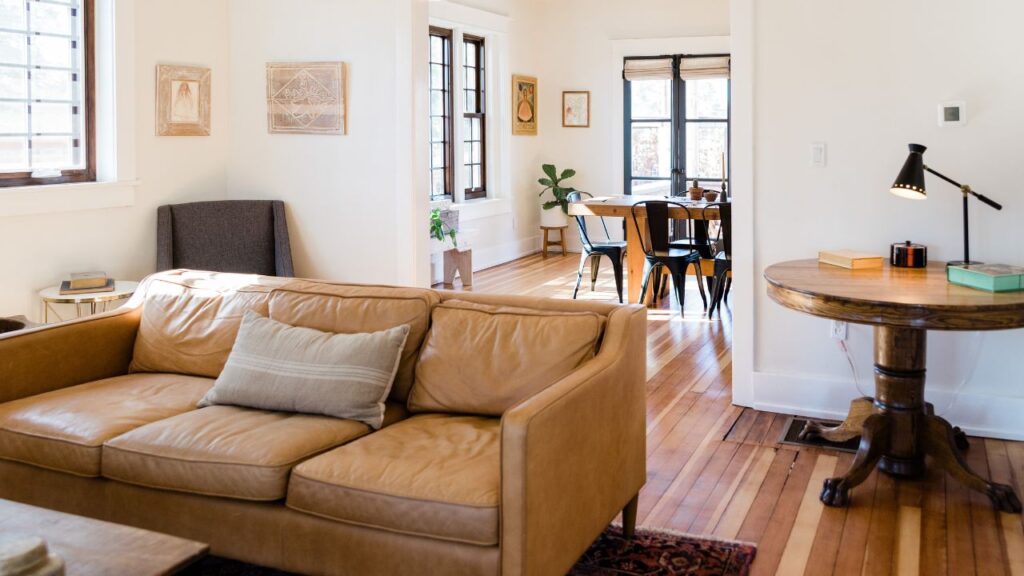 Quick and Easy Upgrades
You don't have to undertake major renovations to make your property appealing. Sometimes, all it takes is a new coat of paint or updated cabinet handles to refresh a room's look. These small changes are budget-friendly yet can greatly enhance your home's appearance.
Rigorous House Cleaning
Before a buyer's visit, it is great to have your house cleaned professionally. Swipe away the cobwebs, dust every inch and that spot on the floor! Everything should be spick and span, so it looks like the house has been taken care of well. Get your dusters and brushes and make everything look new!
Get the Rooms Ready
You don't want someone-specifically a potential buyer of your house, to walk into a mess. Clear all the mess and get every room ready for a critical analysis. Make it evident that each room has a purpose. Transform a finished basement into a kid's play area. Maximize each space's usability. Let them see how purposeful can this property be.  
Optimize Your Outdoor Spaces
Melbourne's summer is the perfect time for outdoor activities. If your property has a backyard, patio, or even just a balcony, make it look inviting. A hammock, some fairy lights, or a little water feature can do wonders for your outdoor spaces. Manicure your garden or add simple plant veils around to add life. 
Floral Enhancements
Summer is synonymous with blooming flowers. Why not use that to your advantage? Fresh flowers and potted plants around your home can create an inviting atmosphere. Plus, they add a delightful scent to your home, making the property even more appealing to buyers. Add a personal flair to the house greenery with small plants around.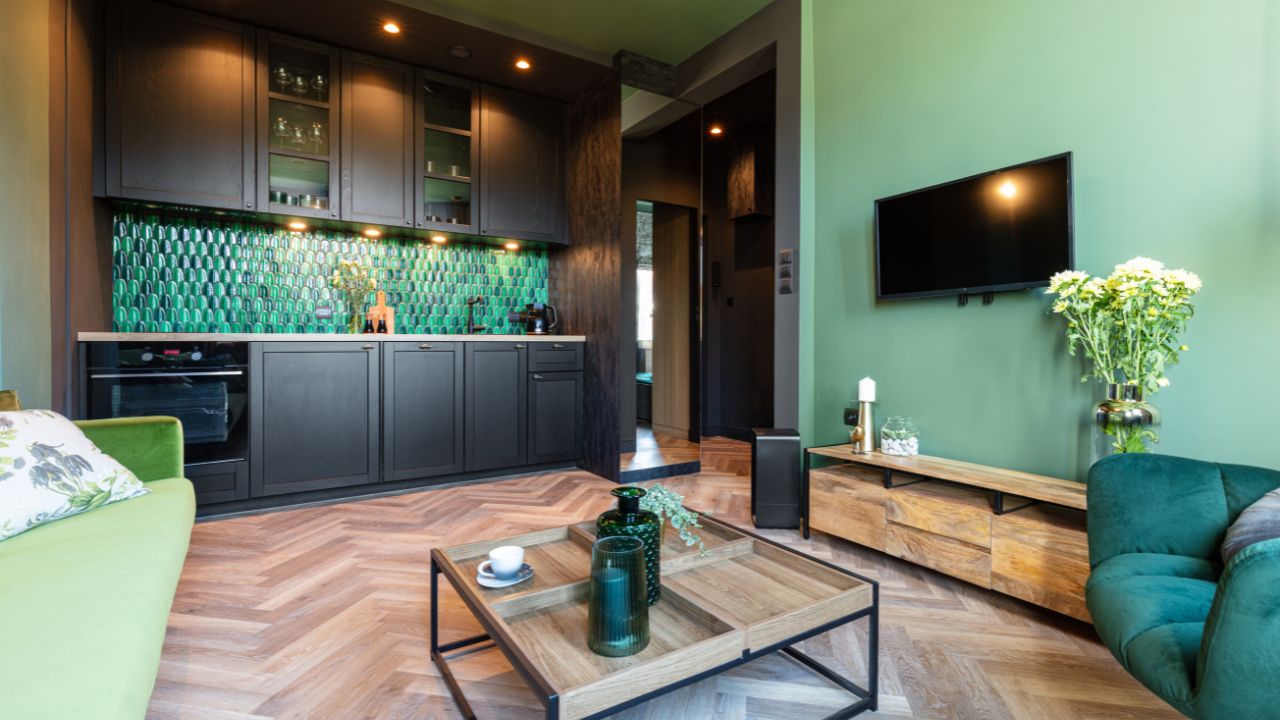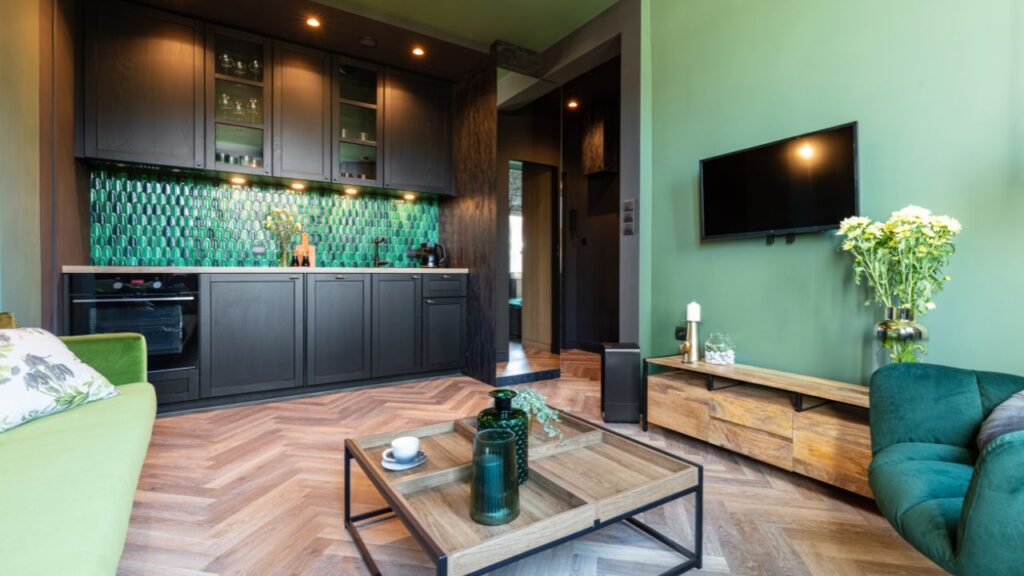 Add Cooling Systems
In the Melbourne heat, customers can be picky with house temperatures, too! If the house is facing West and feels hot, potential buyers can be instantly disengaged. Add a wave of coolness with split AC that solves the problem and enhances property value. Or attractive ceiling fans can be a great substitute.
Declutter Your Space
Spaces cramped up with stuff distract buyers from the unique features of the house. Oomph up the look of your space with thoughtful furniture layouts. De-clutter the extras so the spotlight remains on the important details. Box up the things you dont need daily and throw away what's not needed.
Read More: Home Staging Checklist – How to Stage Your Home for a Quick Sale
Pay Attention to Details
Minor issues like creaky floors or leaky faucets can be a turn-off for potential buyers. Make sure you go through every nook and cranny to ensure all is well. Fixing these little problems can go a long way in securing a quick sale.
Ambient Scents
In addition to visual appeal, olfactory cues also play a vital role in property sales. Steam-clean carpets and upholstery to remove any lingering odors, and then introduce pleasant, summery fragrances through diffusers or scented candles.
Seek Professional Help from a Property Stylist
If the idea of preparing your home for sale feels overwhelming, consider seeking professional help. At Decor 2 Sell, we specialize in home staging in Melbourne. Our experienced team of property stylists can offer you tailored services designed to make your home as attractive as possible to prospective buyers.
Styling your property with our dedicated support should be fun and rewarding. Take the chance, and we will help shape your ideas. Together, let's curate spaces you are proud of! With minimalistic investment, boost your property value incredibly.
Frequently Asked Questions
The start of summer is typically the best time. However, ensure you've considered school holidays, as family schedules can impact house-hunting plans.
Property styling can significantly improve the visual appeal of your home, making it easier to sell and possibly increasing the sale price. It can be particularly effective when done by an experienced property stylist.
This varies greatly, but if you've effectively prepared your property and priced it right, the selling process can be faster and smoother.
Conclusion
Summer offers a fantastic opportunity to show off your Melbourne property in its best light. A bit of preparation, along with some professional help in home staging and property styling, can make your property stand out in a competitive market. The right changes can go a long way in helping you secure the sale you desire, making your summer even more enjoyable.
By incorporating these tips and perhaps seeking the help of a property stylist, you are putting yourself in a strong position for a quick and profitable sale. Make this summer the season you achieve your property-selling goals in Melbourne.