When it comes to preparing your home for prospective buyers, you might get caught up in the latest trends in home decorating you find on Pinterest. The research you do on the latest flashy trends in design prior to staging your home for sale could cause buyers to feel at a loss. Instead, concentrate on the fundamentals such as decluttering, depersonalizing, and deep cleaning. Then, focus on creating a design that appeals to a broad range of people.
Here are a few other mistakes to avoid when preparing your home for a major sale!
Forgetting The Potential Buyers:
It is critical to remember what your primary market is. Do you expect your client to be a family with kids, a single professional, a newly married couple, or a retired couple in their old age? You want buyers to view your property as something that is suitable for their lifestyles.
Consider giving some thought to the people who are likely to be most intrigued by your area and the type of home. Beware of the temptation to overdo it with a snooty interior design. Your home should be appealing to as many people as possible.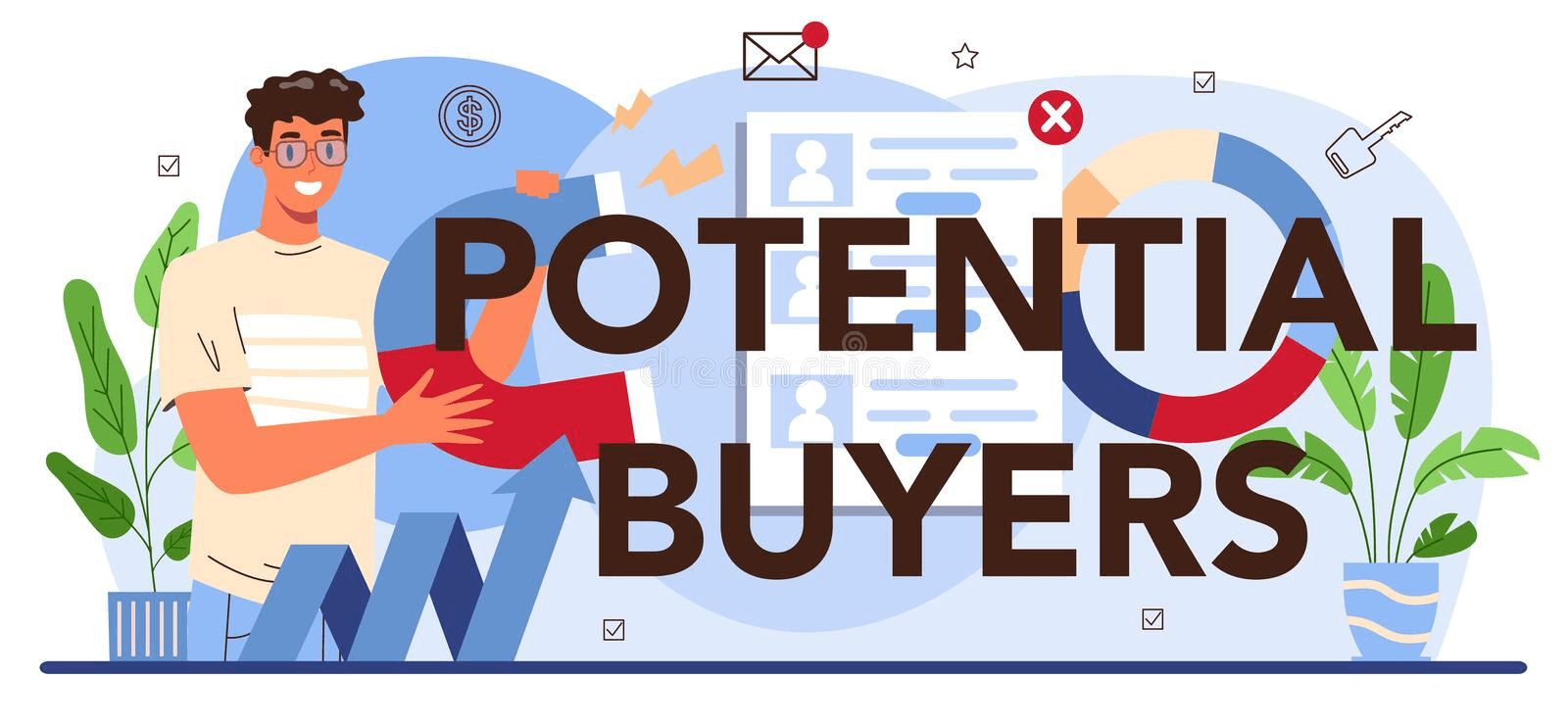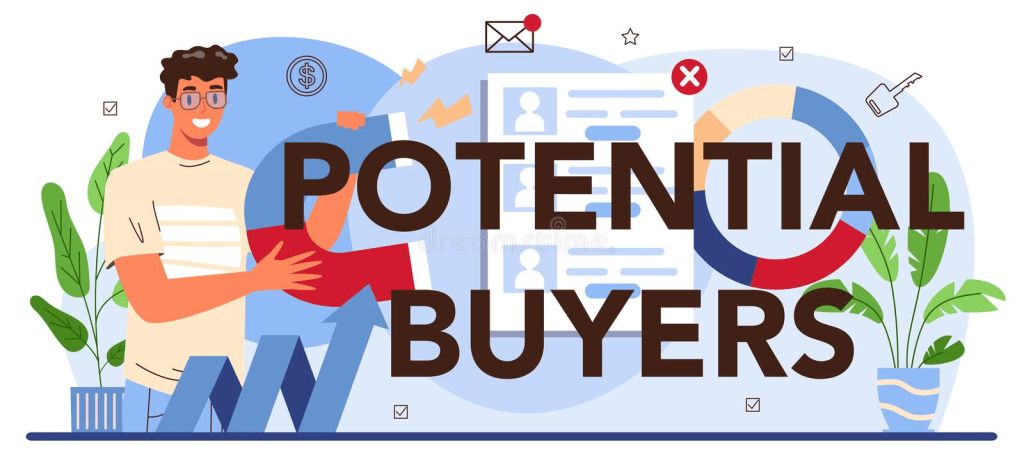 Skipping Area Rugs
Floor plans that are open are often difficult to decorate. An empty floor that has nothing to heat it up or distinguish it from certain spaces is a common staging error. Area rugs are an important part of home decor because they can help you show off different areas of your home. Without them, furniture could seem like it's floating.
Not Enough Lighting
A good lighting system is essential for creating the "light and airy" space that prospective buyers will look for. The bulky fabrics, draped tassels, and other objects that block light should be removed. But this will make your windows appear bare and simple. Use transparent and light curtains that highlight your window but do not block the light.
Another suggestion is to choose cool LED bulbs in place of warmer ones. Also, ensure that all the lights in your home match to make the rooms appear harmonious.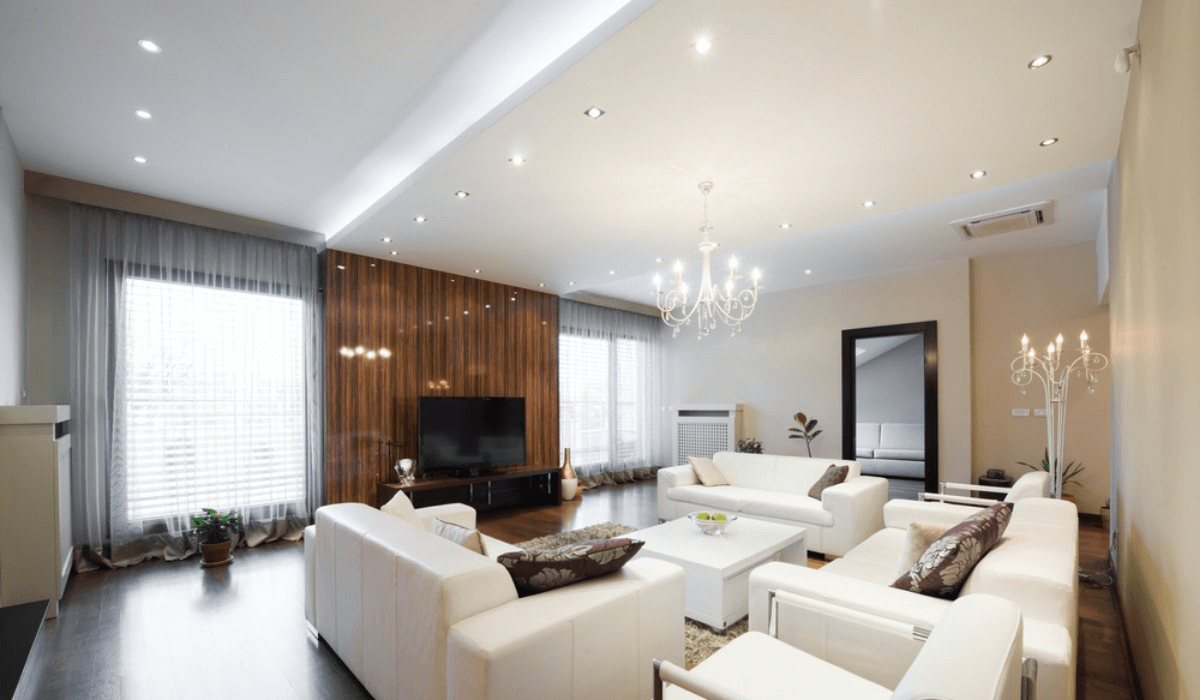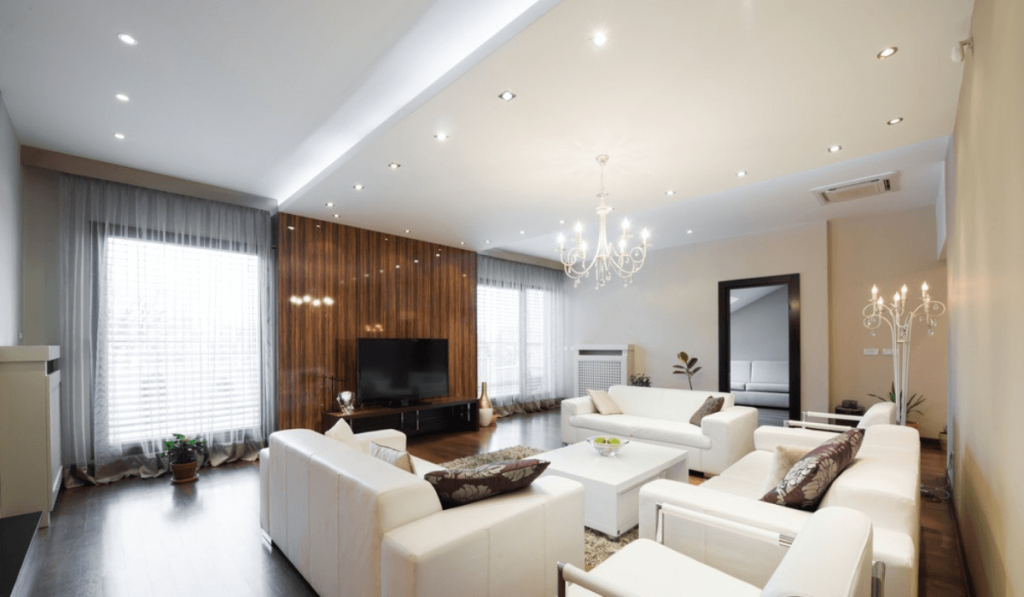 Failing To Hire A Professional Staging Company
Engaging a professional home staging business is a smart option, especially if you want to sell your house quickly and want your home to appear as good as possible. Using a designer for your home will allow you to ditch your personal tastes and create a home that appeals to buyers from all walks of life.